Hiya.
So I'm going to start blogging all my new illustration and design work here from now on.
I've been told it's what all the cool kids are doing these days so why not?
I'll throw some old shit in too and maybe some photos.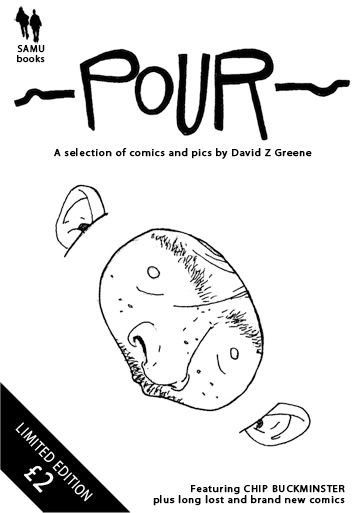 This is the cover to a small collection of my work.